Firstly, Alien Technology Web Design and SEO Services arranges an initial meeting to discuss your requirements. Secondly, Alien Technology provides a pre-site design mockup to approve and comment on. We conclude with a demonstration for instance, of a unique design, for our clients to see what your final draft site may look like.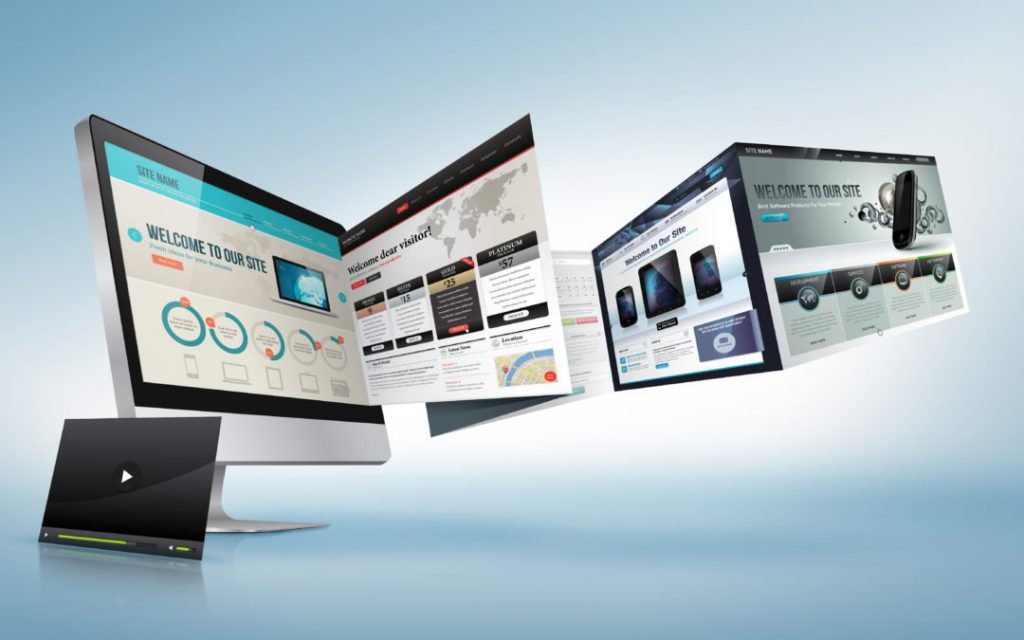 All of our websites are built on a CMS that fits with your development needs. Alien Technology Web Design provides a login in order to add and edit pages as you desire. Our designs are tailored by us, with our modular framework systems.
The content on your website is a vital part of your websites success, while content is not included in basic web designs, we do provide demo content for you to replace. Our websites are built with SEO and Search engine friendliness in mind, while SEO is not a singular process having a website that is lightweight, bloat free and designed to be quick out of the box will give you the edge you need in a competitive market.
Web Portfolio
Aber Gas & Electrical Appliances – AGEA
AE Accountancy
Alans Alterations
Central Wales FA
Ceredigion Unison
Colin Ewart Decorators
EJ Morgan Building Contractors
Home from Home LANZAROTE
Lampeter Tree Services
MEM Building Contractors
MMD Trailer Hire
MMD Locksmiths
Oriel Y Bont
Rhoshendre Holiday Lets
Richmond Hotel
Sky Window Doctor
Sky Windows Cymru